AIMNET is a technology solutions provider dedicated to helping small businesses and property owners implement cost-effective Smart Technology Solutions. Solutions that help improve comfort, efficiency, safety, communication, operations, and lifestyle while reducing overall costs.
Automation | Technology | Management
Internet Of Things
Developer and Integrator for more than Two Decades
Products and Services for
Smart Homes | Smart Offices | Smart Buildings
Our product lines. Certified partners and dealers of some of the best names in technology.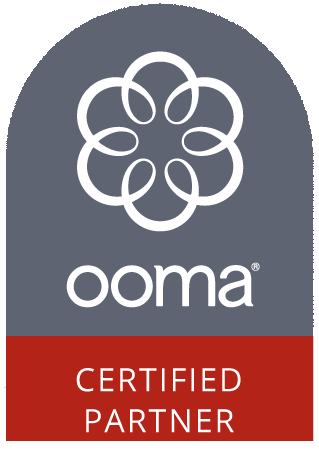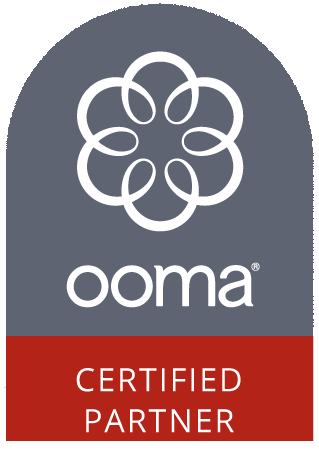 ​
Smart-Building systems by




AIMNET
AIMNET Smart Building Systems is a leading provider of cutting-edge technologies and services, offering scalable solutions for small businesses and property owners. We built solutions by closely listening to our potential clientele and understanding their expectations with our products and services. ​
​
AIMNET has been involved in technology, building automation, and Internet of Things solutions for more than two decades. We offer a broad range of products and services that have gone through months of extensive, real-world testing before ever being offered to our clients.
​
We go beyond just the sale. Beyond what you will find from a big box store or an on-line marketer of 1000s of products. We focus entirely on smart technology and how to properly implement those products to help improve operations, lifestyle, safety, communication, comfort, and efficiency.
​
AIMNET Remote Management services provide for pro-active management and monitoring solutions to support your technology and building infrastructure helping keep overall costs down while improving performance. Our EMS, energy management services and BMS, building management services allow our professionals to remotely manage facility operations to reduce overall cost of operations.